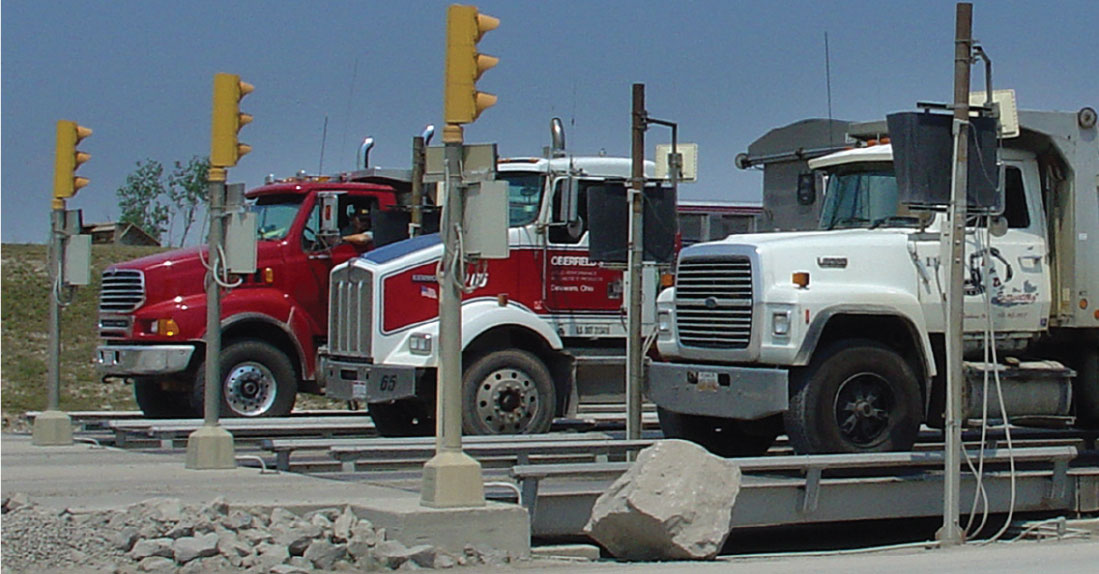 It is increasingly common for truck-scale operations to provide access to the scale beyond traditional business hours, or even around the clock. Even during a facility's "off-hours", the truck scale can be used to process deliveries or special outgoing traffic.
At Phillips Scales we have implemented multiple solutions throughout Alaska incorporating any or all of the following: portable Weighbridges, off-Road Weighbridges, Vehicle Scale Terminals, Weighbridge Management Software and PDX loads cells.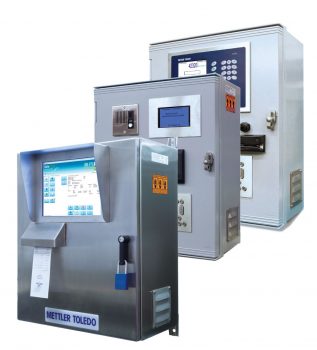 Unattended vehicle-scale systems provide convenience and flexibility to process scale transactions at any time without requiring a scale operator to be present. Unattended "self-service" terminals are also frequently used in industries that process repeated weighments throughout the day. This can be helpful for companies using local fleets of vehicles, such as municipal solid waste collection, scrap and recycling centers and more.
Options can be customized to fit the needs of the organization, with features including:
Software interface (such as METTLER TOLEDO DataBridge vehicle-scale software)
Cameras for still- image capture or live-video feed
License-plate readers
RFID cards for driver/vehicle identification
Display screen with easy prompts for public use
Automated gates and traffic lights