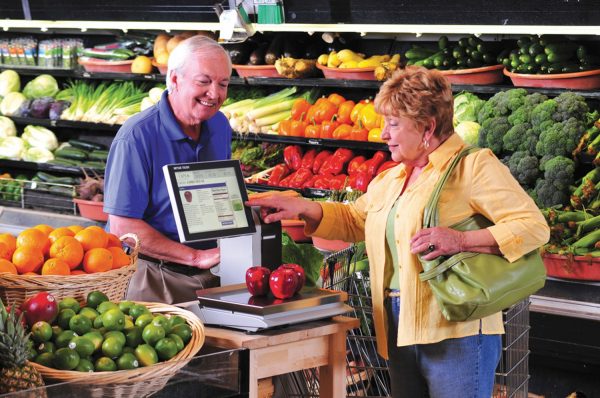 Our industrial scales solutions cover the diverse steps in a host of manufacturing processes at many of the same customers as served for the laboratory. Scale or weight Solutions range from receiving raw materials, in-line process control and end-of-line packaging control, to logistics and shipping. Increasingly, these scales solutions are fully integrated into the customer's IT environment, helping automate their workflows.
We continue our dedication to being the best in industrial and retail scales by every measure, from Alaskan community involvement to global commitment, and the promotion of ethical business practices that represent the values of our customers, our employees and our company.
INDUSTRIAL WEIGHING PRODUCTS AND SOLUTIONS

High-throughput and tough environments are the norm in transport and logistics operations, and measurements are often mission-critical.
Downtime or out-of-specification performance can mean missed revenues, added costs and customer dissatisfaction. We have robust and reliable solutions to ensure up-time.
UP-TIME SERVICES INCLUDE: